The Island Institute announced a brand new initiative today, the Island Coastal Innovation Fund. It's a great concept—a fund that will provide loans and equity investment to businesses in island and coastal communities, as well as permit-banking for the Maine groundfish industry. We were happy to make a little video for them: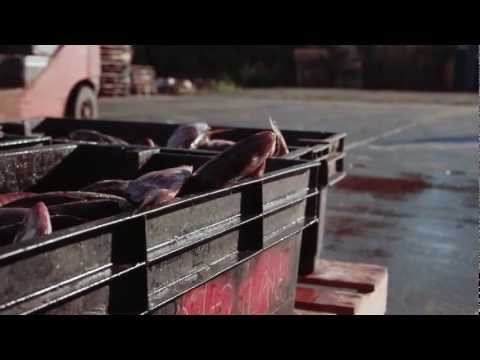 Produced by Cecily Pingree & Jason Mann. Edited by Josh Povec. Original music by Joe Nelson.
Check out the Island Institute's website for more information about ICIF.
And be sure to check out and support all three great businesses in the video: Black Dinah Chocolatiers in Isle Au Haut, Penobscot Island Air in Owl's Head, and Calendar Islands Maine Lobster from Chebeague.
Tags:
cecily pingree
,
commissioned work
,
icif
,
island institute
,
jason mann
,
joe nelson
,
josh povec
,
maine