Aging on an Island
(2016, short)
For the 2016 Aging on Islands Conference, we interviewed several residents of our hometown, North Haven, Maine, an island 12 miles off the Maine coast. We wanted to know "What's different about aging on an island?" Here are their answers.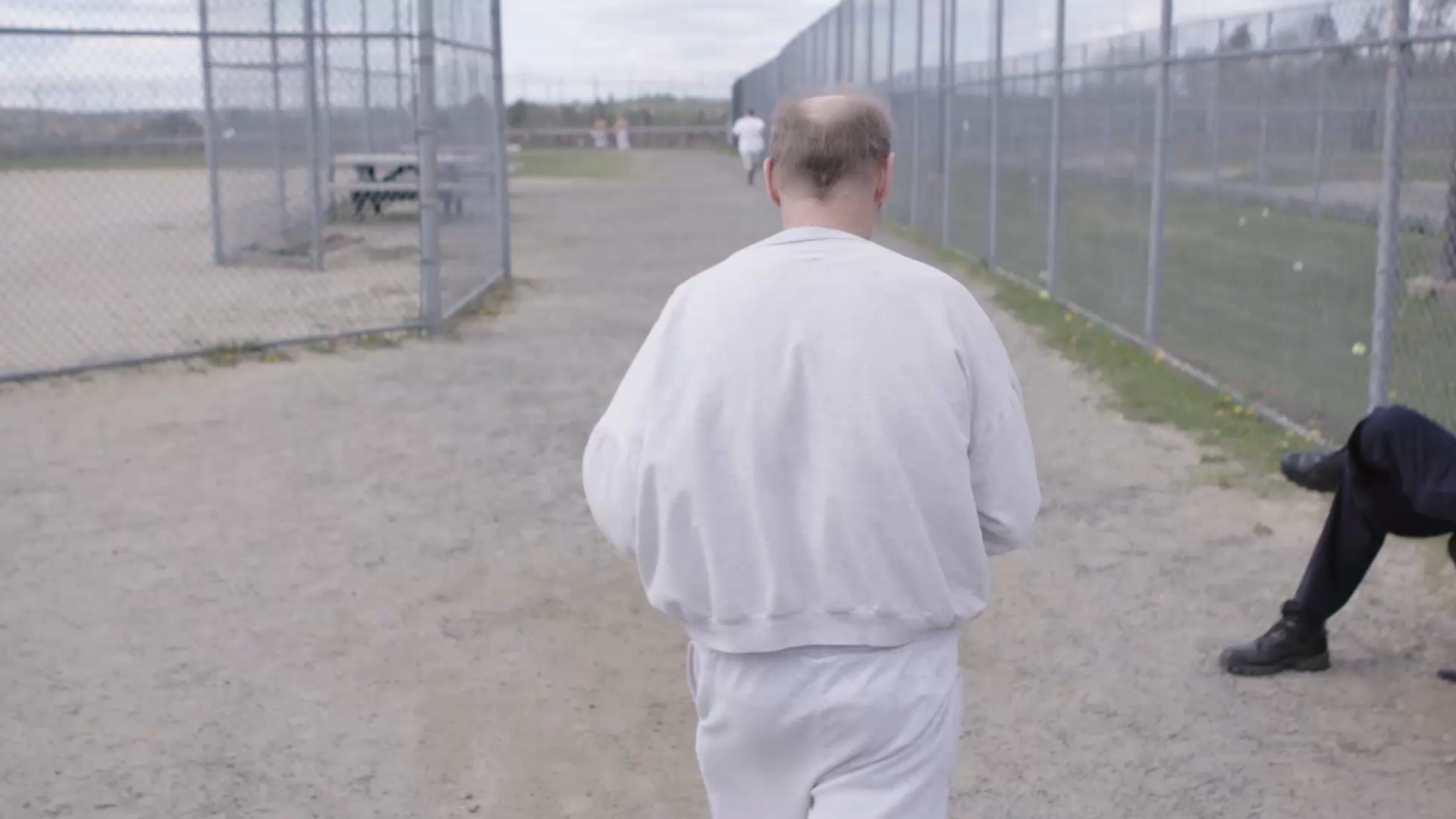 Prison Hospice project
(in production)
Inmates at the Maine State Prison—a "supermax" facility—care for the dying.
Betting the Farm
(2012, feature documentary)
Our first feature documentary, Betting the Farm premiered at the 2012 AFI Silverdocs film festival and went on to a nationwide festival run. It won the Audience Award at the 2012 Camden International Film Festival.
A screening tour of Maine brought the film to 25 cities and towns around the state—many of which had rarely hosted theatrical screenings of a documentary before.
Meet Your Farmer
(2010, web series)
Meet Your Farmer is a collaboration with Maine Farmland Trust, the premiere farmland preservation group in Maine. The web series—consisting of eight short films about Maine farmers—showcased the diversity of farming operations in the state.
For more on the individual farms, see the series website: Meet Your Farmer.